About Expeditions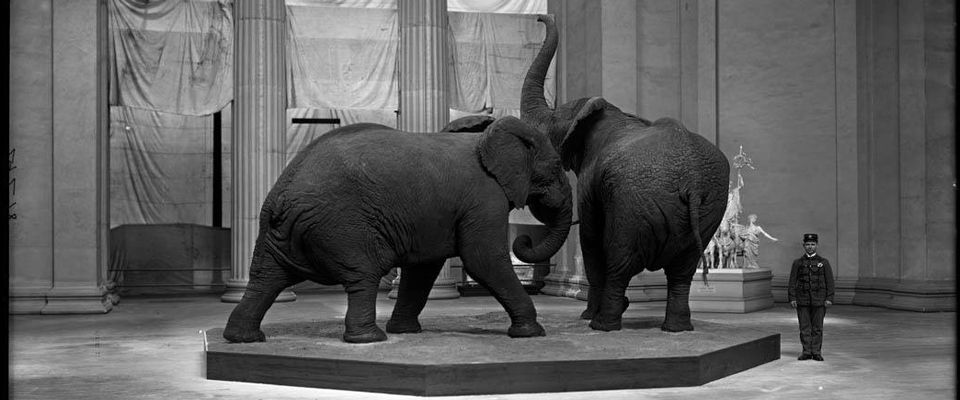 Join our scientists in the field!
Whether they're fishing for fossils in Wyoming's Green River Formation or discovering new species of mammals in Philippine rainforests, Field Museum scientists are conducting ground-breaking research all over the world!
Join them now through Expeditions at The Field Museum, where you can follow these men and women as they work to explore, understand, and protect our planet's amazing diversity of plants, animals, and cultures.
Watch video reports of their adventures, check out their weekly blogs from the field, browse galleries featuring fantastic photos of their findings, and track their research through interactive experiences and maps.
To keep up on all the latest news and receive RSS feeds from your favorites, just click on "Follow This Expedition" and choose how you'd like to subscribe.
The Negaunee Foundation generously funds Expeditions at The Field Museum program.
For questions and comments, please contact the Expeditions' Website Program Manager and Content Writer/Developer: Kimberly L. Singleton, ksingleton@fieldmuseum.org