Educational Resources
The Field Museum has many student programs available for every age group. Below are a few offerings that target topics discussed in Dr. Bieler's expedition, such as DNA sequencing, coral reef life, and conservation of habitats and species.
FIELD TRIP EDUCATIONAL PROGRAMS
For a complete listing and details about preparing for and scheduling field trips, please view our Field Trip Programs page, where you can download our Student & Educator Program Catalog or sign up for field trips via our In-State Online Registration Form or Out-of-State Online Registration Form.
GRADES PRE-K-2
PlayLab Self-guided Exploration
Young adventurers have the chance to explore the Crown Family PlayLab! Students can put on an animal costume to crawl, hop or fly! From digging up dinosaur bones to examining shells of land and sea creatures, little explorers can choose from an endless variety of activities.
Meets ILS goals in English Language Arts, Science, Social Science, Fine Arts.
Program is free for pre-registration groups.
GRADES 6-12
Unraveling DNA
Investigate the fundamental principles of DNA and genetics while learning about the scientific research conducted at The Field Museum. Students will extract DNA in a lab and connect with real scientists in the DNA Discovery Center!
Meets ILS goals 11, 12, 13.
Support for the Renewable Energy Vehicle is provided by The Grainger Foundation. Sponsored by: Exelon Corporation. Additional support provided by Deutsche Bank Americas Foundation.
EDUCATOR GUIDES
DNA Discovery Center Eduator Guide
Take time to explore ideas for activities relating to DNA and more by downloading our DNA Discovery Center Educator Guide. (PDF format*, 42pp, 4.7 mb)
DIGITAL MEDIA LEARNING
Whyreef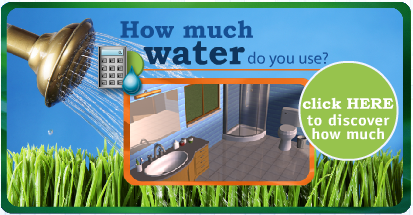 Discover the fascinating creatures that live on a coral reef, play fun games that show you who eats who, and learn what you can do to keep coral reefs healthy. Grab your scube gear and go on a virtual dive through WhyReef today!
Water Calculator
Find tips and tricks on how to reduce your water footprint as well as information on the water-related research that Field Museum scientists perform.