Related Exhibitions
To learn more about how Field Museum scientists sequence genes and study evolution to conserve species and habitats around the world, plan a visit to some of the following exhibitions at The Field Museum.
PERMANENT EXHIBITIONS
Abbott Hall of Conservation: Restoring Earth
Discover how Field Museum scientists are providing the tools to conserve wilderness and protect the Earth's biodiversity, all while improving local livelihoods and fostering human connections with nature.
DNA Discovery Center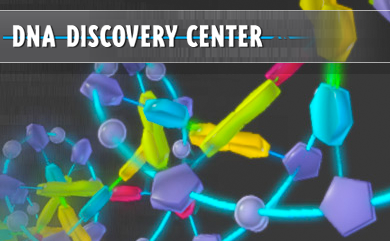 Only a few museums in the world have DNA research facilities inside their walls; The Field Museum's lab is one of the ones you can view close-up. So don't miss your chance to see science in action and watch discoveries unfold daily at the DNA Discovery Center.