Online Resources
To learn more about archaeological expeditions and anthropological research conducted by Field Museum scientists, check out the following online resources.
FIELD MUSEUM ONLINE RESOURCES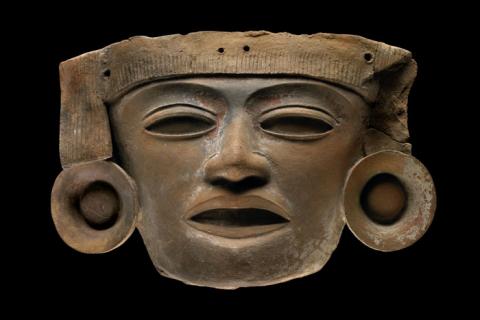 Anthropology Department
The Anthropology Department at The Field Museum is all about what makes us human, our place in nature, our common concerns, and our differences. Field Museum anthropologists explore these issues through laboratory and collections-based research at the museum and at field sites throughout the world.
Anthropology Collections
The Anthropology Collections contain objects that were once in the hands of individual people attempting to solve everyday problems in their environments. These collections offer a basis for solving two crucial contemporary problems: how to respect and preserve cultural diversity, and how to protect the natural diversity on which all life depends.
Mesoamerica and Central America Collections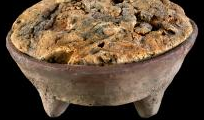 Far from "discovering the New World," Europeans came to the Western Hemisphere long after complex societies had already risen, fallen, persisted, and transformed in the Americas. The Field Museum's Mesoamerican and Central American collections include a wide-range of archaeological and ethnographic pieces from many pre-European cultures, many of the highest exhibition quality.

Aztec, Inca, and Maya Collections
The Museum is rich in collections from three of the ancient Middle and South American cultures whose conflicts with European societies were among the most dramatic and far-reaching. These collections have allowed anthropologists to trace the origins and courses of these remarkable civilizations from prehistory to the present.
Paul Martin Collection
The Field Museum has an extensive collection of valuable archaeological materials from the southwestern United States from work conducted between 1930 and the early 1970s, when Paul Martin was involved in excavations at 69 sites. Research topics addressed by Martin's fieldwork include early horticultural development in the American Southwest, the nature of human social relationships within and among communities in the prehistoric southwest, and more.
Latin American Textiles Collection


The Latin American Textiles Collection comprises close to 3,000 objects from Meso, Central, and South America. The most ancient textiles are from the Nazca culture of Peru, circa 200 B.C. to A.D. 600. The collection continues to grow as we acquire contemporary pieces from diverse cultures where we are conducting research.
OTHER RESOURCES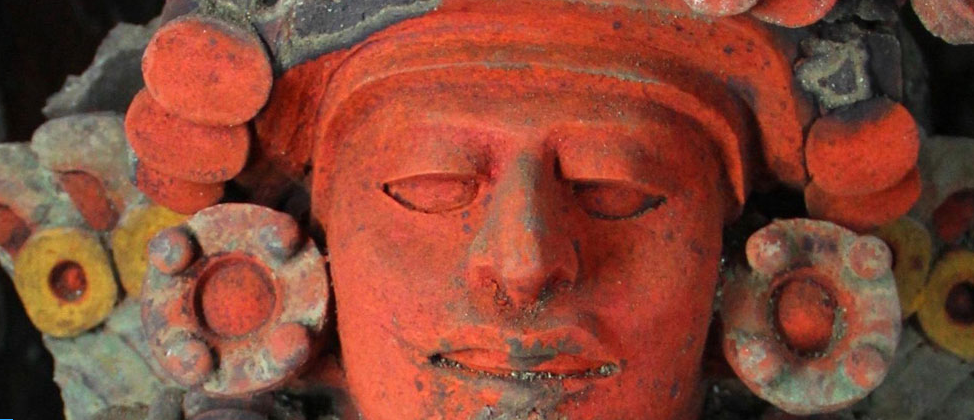 Past Horizons: Adventures in Archaeology
Check out an article on a spectacular Zapotec mortuary figurine found by the National Institute of Anthropology and History (INAH) within the third chamber of a tomb in the Aztompa Archaeological Zone in Oaxaca, Mexico.