Related Exhibitions
If you've enjoyed following along with Dr. Heaney's expedition and would like to learn more about mammals and the evolutionary forces that shape genes, consider planning a visit to some of the following exhibitions at The Field Museum.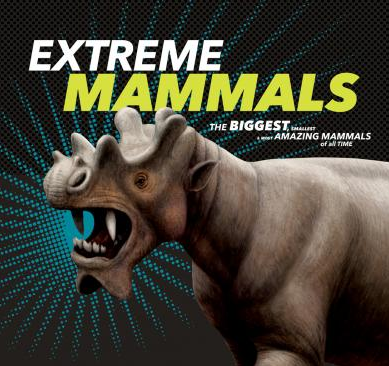 TEMPORARY EXHIBITIONS
Extreme Mammals
May 25, 2012 - January 6, 2013
Explore the surprising and sometimes bizarre world of Extreme Mammals, the biggest, smallest, and most amazing mammals of all time.  Inspect oversized claws, massive fangs, extraordinary snouts, amazing horns, and other traits that make these mammals truly remarkable.  Uncover the characteristic that links us to over 5,400 wonderfully weird living species, and discover how we might be the most extreme mammal of them all, only at The Field Museum.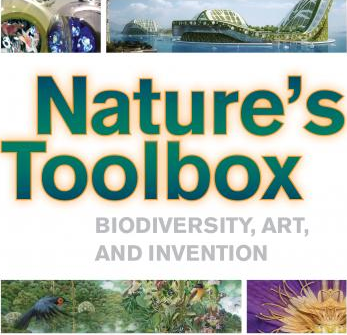 Nature's Toolbox
May 22, 2012 - January 6, 2013
Harnessing technology and inspired by nature's amazing design concepts, Nature's Toolbox features innovative, eye-capturing contemporary art which helps visitors understand and appreciate the life-or-death interdependence between the 10-20 million species on earth – including humans – and the quality of the environment we share.
Abbott Hall of Conservation: Restoring Earth
Discover how Field Museum scientists are providing the tools to conserve wilderness and protect the Earth's biodiversity, all while improving local livelihoods and fostering human connections with nature.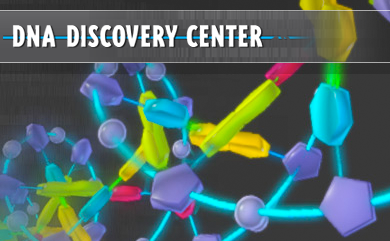 DNA Discovery Center
Only a few museums in the world have DNA research facilities inside their walls; The Field Museum's lab is one of the ones you can view close-up. So don't miss your chance to see science in action and watch discoveries unfold daily at the DNA Discovery Center.