Related Exhibitions
If you're enjoying following along with Dr. Heck's expedition and would like to learn more about meteorites, stromatolites, and geology, consider planning a visit to some of the following exhibitions at The Field Museum:
PERMANENT EXHIBITIONS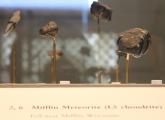 From Earth to Outer Space
Explore the many amazing minerals and meteorites from The Field Museum's Geology Collections. See specimens from recent meteorite falls, including some from right here in Illinois. Discover what these extraterrestrial messengers tell us about our distant past—and our distant neighbors.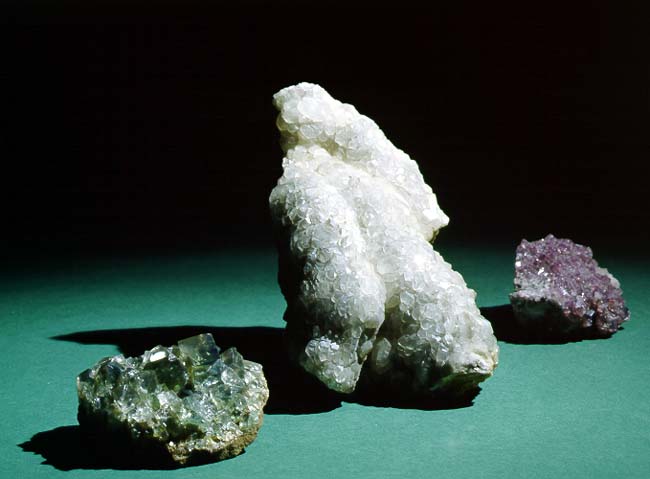 Earth Sciences
Wanna be mesmerized by even more meteorites? Take a look at some unbelievable specimens that lit up the night sky, and see remants of the mark they left on the landscape—as well as people's homes and furniture! Then check out amazing examples of minerals found in both asteroids and earthly rocks, and find out what they tell us about the formation of our solar system.
The Grainger Hall of Gems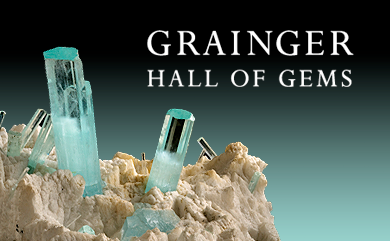 Marvel at the beauty and splendor of gemstones—and a gemstone-bearing meteorite—in The Field Museum's newly renovated Grainger Hall of Gems. Explore the natural beauty of Earth's gems and witness their magical transformation from rough specimens, to stunning stones, to spectacular jewelry. Exquisite rare jewels and gold objects from around the world, as well as never-before-seen creations from top designers, await you in the most comprehensive exhibition of its kind.
Evolving Planet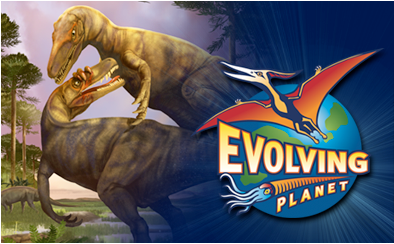 How did life on Earth evolve? Explore the awe-inspiring process—and the science that reveals it—in a spectacular journey through four billion years of life on Earth. Discover more about how meteorites may have brought the building blocks for life to Earth. Examine unique fossils (including stromatolites), animated videos, hands-on interactive displays, and recreated sea- and landscapes that help to tell the compelling story of our Evolving Planet.